YOUR COMMERCIAL REAL ESTATE AGENCY
Sale. Lease. Off-Market. Auctions.
At Alpha Properties, passion meets excellence. Experience meets creativity and innovation. To make your commercial real estate transaction a success.

We focus only on high value properties, thus we only add objects in our broker portfolio that are
• above 1.5 Million € total sales volume
OR
• above 4.000 € per month lease volume.

We can cover all risk-types: Core, Core-Plus, Value-add and Opportunistic. Of course for Core and Core-Plus, transaction time is shortest.

Furthermore, we specialize in the following asset types of commercial real estate in Munich and Bavaria.

Industrial (including warehouse, logistics and manufacturing)

Retail (shops, shopping malls)

Office and Hotel (Hotels only in Top Locations)

Care properties (Hospitals and homes)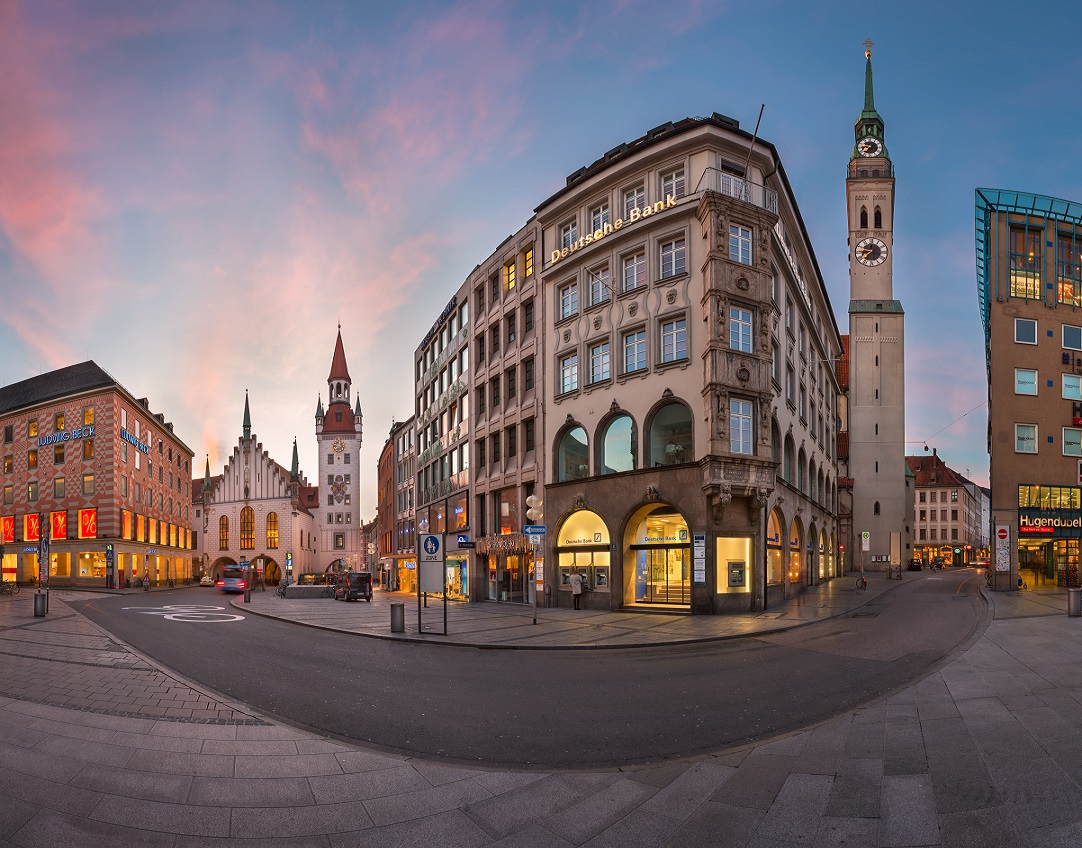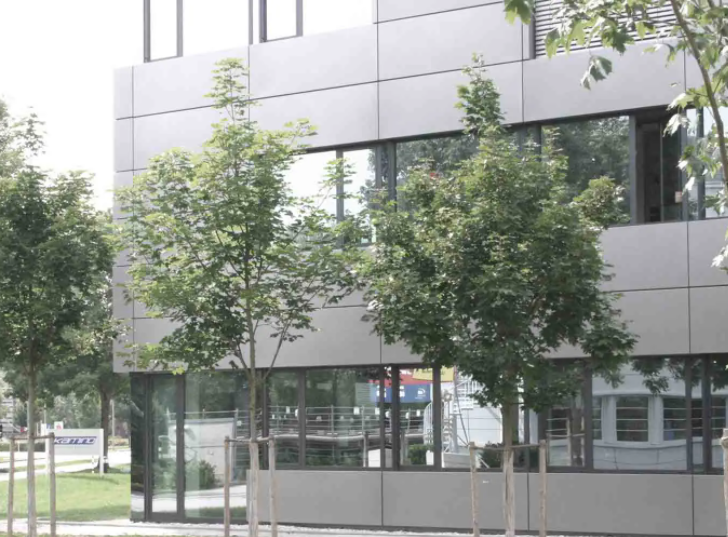 Values as basis for longterm success.
As we deal with high value real estate, the first thing we feel compelled to point out is our code of business conduct. We see ourselve as your partner. Building longterm realationships and success in this business require honesty, transparency and fairness. These values are at the heart of our business. At the heart of what we do. In all our actions.
We are 100% dedicated and focussed. On Commercial Real Estate. On Bavaria. On you and your needs. Your success is our daily amibiton. We are ready to support you. From start to contract signature. And beyond.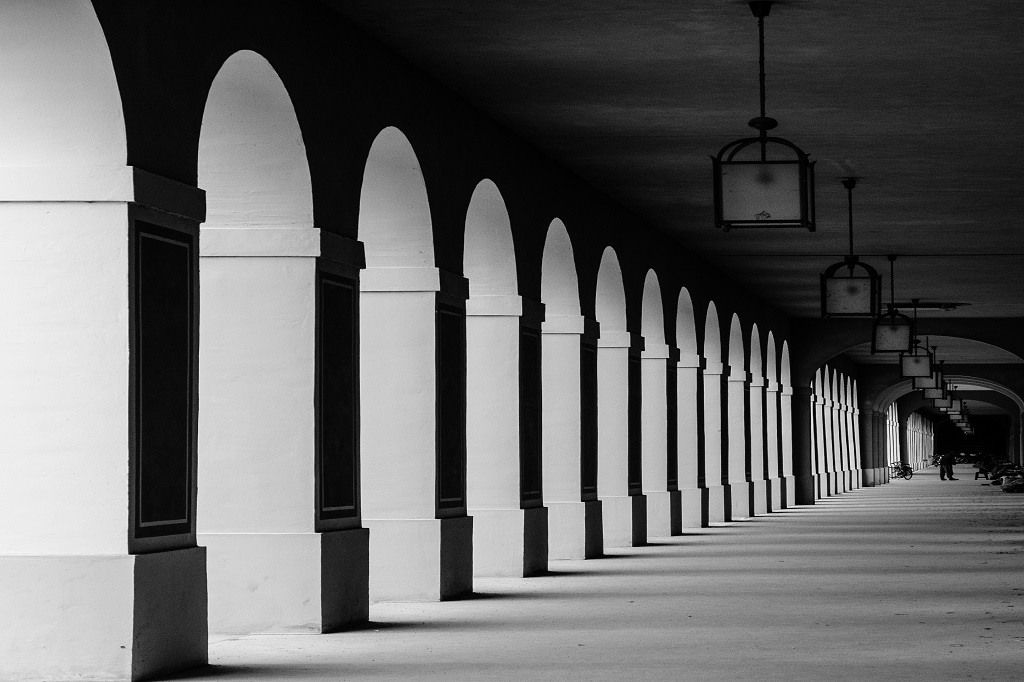 Strong, relevant network.
To close a commercial real estate deal in the way we do, you need more than just local market know how and theoretical knowledge. You need a network. A strong network, that you can rely on. That helps to to close deals efficient – especially for a sale. Our network has grown over the years and includes family offices, investors and relevant multiplicators. This also helps us closing off-market deals in very short time span.

Of doing things differently.
Every deal in commercial real estate is unique. So why should we rely on a copy&paste approach? Of course we have clear processes. But we adapt them constantly. This gives us room to find new creative ways to market your object. We enjoy the diversity. We use modern plattforms to maximize your returns – e.g. for auctions. But of course we can also do it the classic way – just the way things were done in 2020 or 2021 …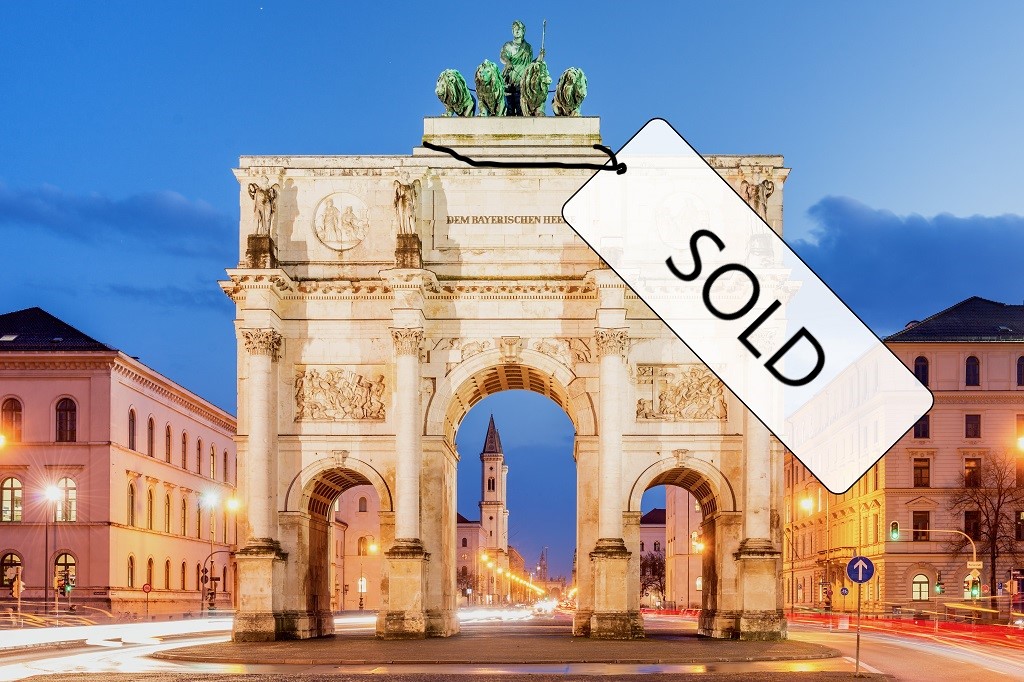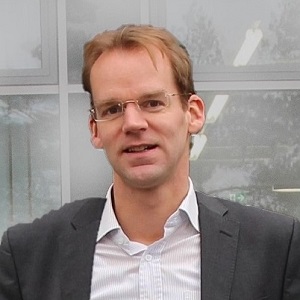 Alpha Properties is run by its founder: Heiko Kaufmann. In real estate business since 2012. Certified Real Estate agent (by federal agency IHK). A creative yet analytical leader. A highly dedicated professional. A family father. Driven by passion and clear personal values. He will be your main contact.